It's Time To Fire "Bad Cleaning"
Do you have dirty restrooms, dull floors, dusty furniture or cob webs? That's "Bad Cleaning". Replace it with Delta's Managed Cleaning Program & be the hero in your office.
Or Call Us (972) 261-9800
It's Like Good Hygiene For Your Office
Subscribe to our YouTube Channel
Step 1 Request Your Free Analysis
Every business has different cleaning needs dictated by the image they want to project as well as their customers expectations. With a short facility tour we can discuss your needs and gather information to construct your Managed Janitorial Program.
Step 2 Define Cleaning and Management Processes
It's impossible to manage an undefined process. A managed janitorial program defines every tool, product, process and frequency. With strict processes in place, the Janitorial Program can be managed. Your Janitorial Program will include built in management processes and feedback loops to ensure the Program stays on track.
Step 3 Implement with Guaranteed Results
If a company appears to have low standards of cleaning, it will have a negative impact on their business. Company image is so important that Delta Guarantees your satisfaction. There are no long term contracts and you only pay for work that is completed to your satisfaction.
Medical Offices, Clinics and Labs
The cleaning requirements of medical offices, clinics and labs must have very strict sanitization and cleaning procedures. Industry standard janitorial specifications are not suitable for the image and sanitization needs of these facilities. Check-listed and detailed procedures are essential to protect both the patients and the staff.
Professional Services Offices
Professional offices serve professional Clients. The office environment and the attention to cleaning detail is often a perceived indicator of the quality of services the client will receive. Image is too important to tolerate an inconsistent janitorial service that may lower the perceived value of the professional services being offered.
Small Business offices are all about productivity, efficiency and getting things done. Poorly cleaned restrooms and dusty offices get in the way of that productivity. A clean work environment tells staff that the business cares about their well being and demonstrates to customers that the business is efficient and well run.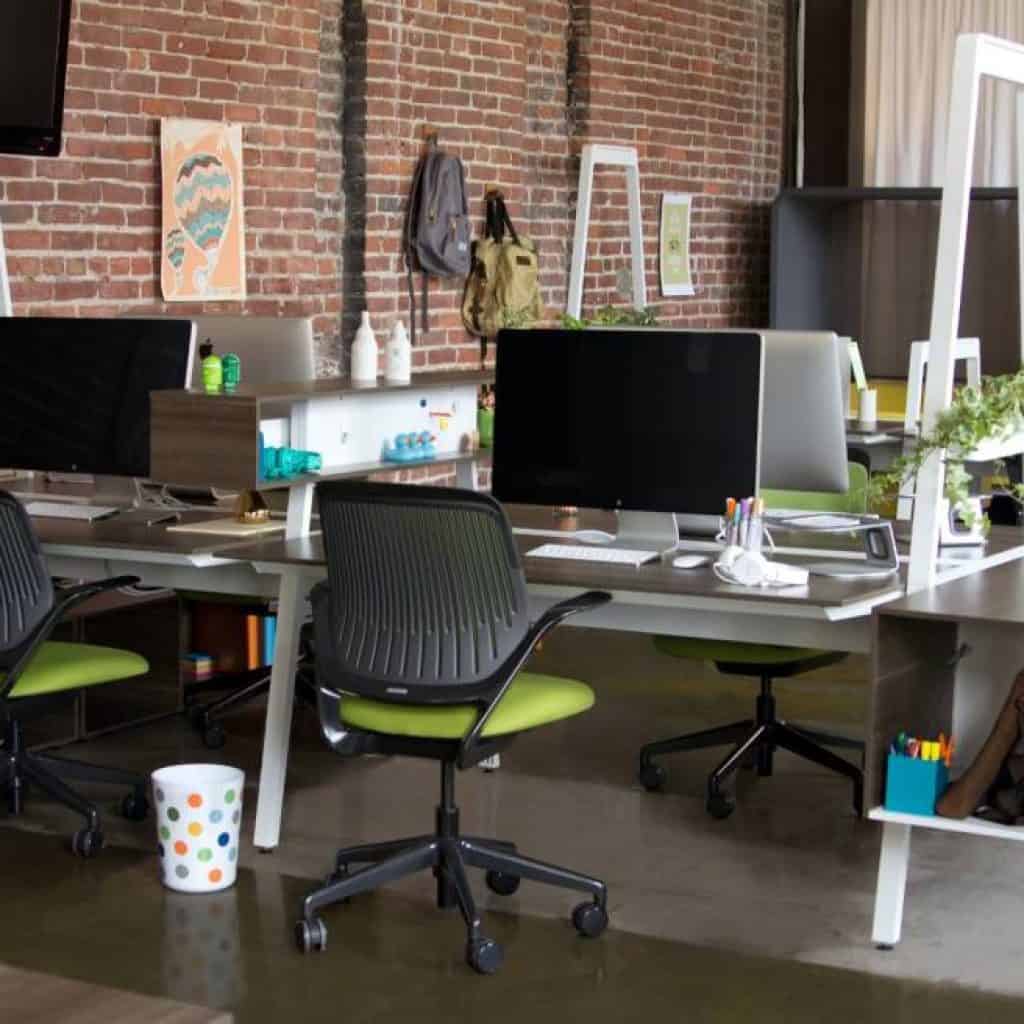 Daycare Centers & Schools
Enrollment in daycares and schools is largely dependent on the quality of the initial "Tour". Parent don't want their children attending a schools where their children may get sick due to poor or inconsistent cleaning. That's why signed, cleaning procedure verification checklists are essential for every service.
One of the goals of a church is their visitors feel welcome, safe and they come back. If the church isn't clean, regular attendance will suffer. Churches must also be good stewards of their resources. Budgets must be tight and efficient. That's why Church Cleaning Programs must produce both consistent and economical results that serve the congregation.
Call Us at
(972) 261-9800
for a custom quote!
or if you need more convincing, scroll down for client testimonials
Need More Convincing? We Can Help
Or call us at (972) 261-9800 today!